Half-Light

Michaelis School of Fine Arts
Cape Town
02 December - 17 December 2015
Half-Light
is a collection of work produced for Ruby Swinney's final graduate exhibition at Michaelis School of Fine Art in Cape Town in 2015. The body of work consists of 35 paintings, and the collection was bought by the Zeitz Museum of Contemporary Art Africa (MOCAA).
The work was later featured in
Human Nature
, a solo exhibition at the museum in 2018.
I read Kazuo Ishiguro's novel Never Let Me Go […] The haunting, timeless quality, set in a curiously nostalgic, yet unidentifiable period and landscape, and the painful emotional lives of these 'non-people' [...] has a powerful resonance for me.

[… ]Our nostalgia for a more utopian past might even be a slip of memory, a distortion caused by longing for what may or may not have been.

[...] In an age of doubt, stuck in the twilight space of uncertainties, we cling to these memories of wistful certitude.


- Ruby Swinney, Half-Light catalogue essay

Fall series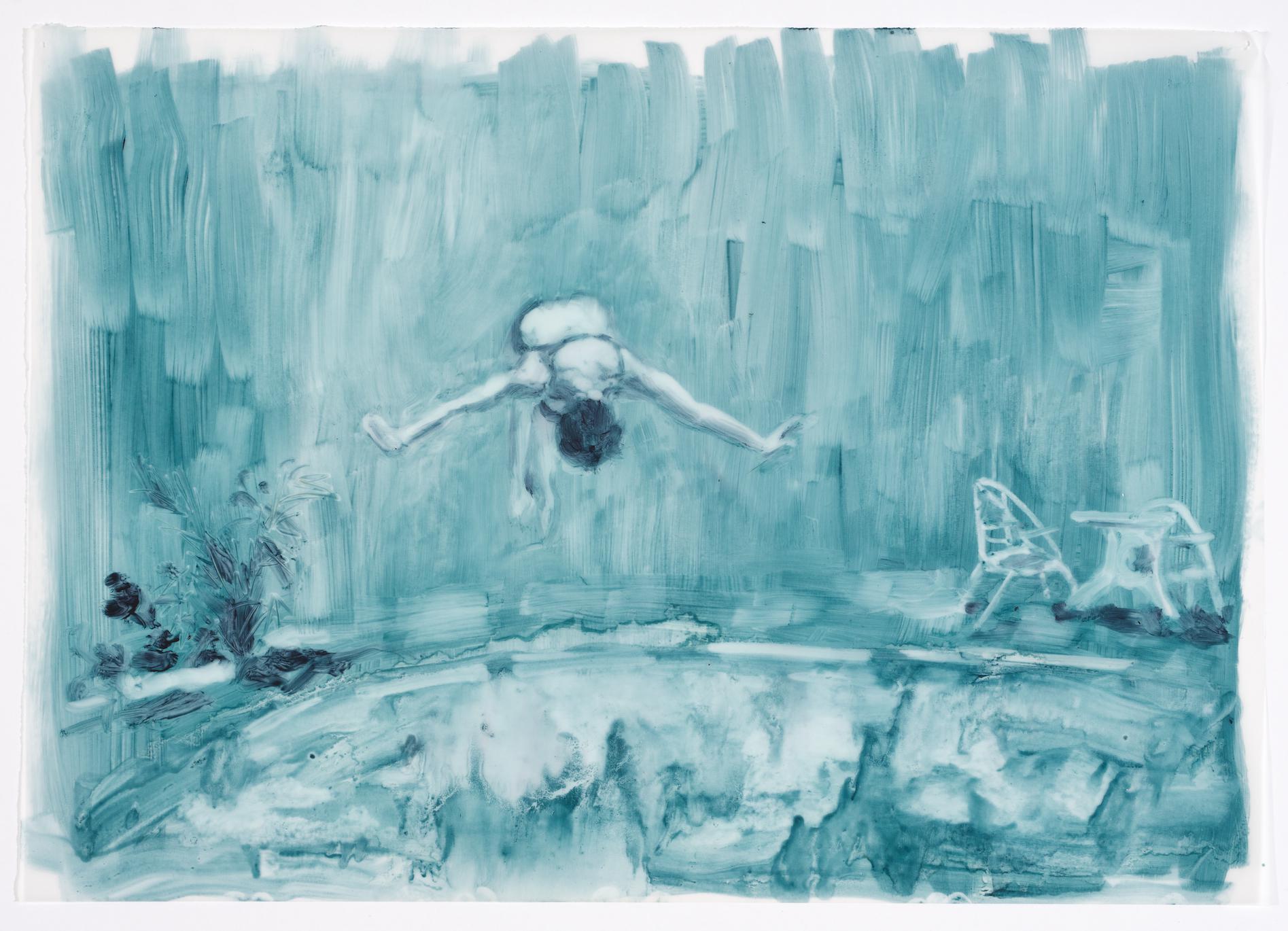 Trace series

Echo series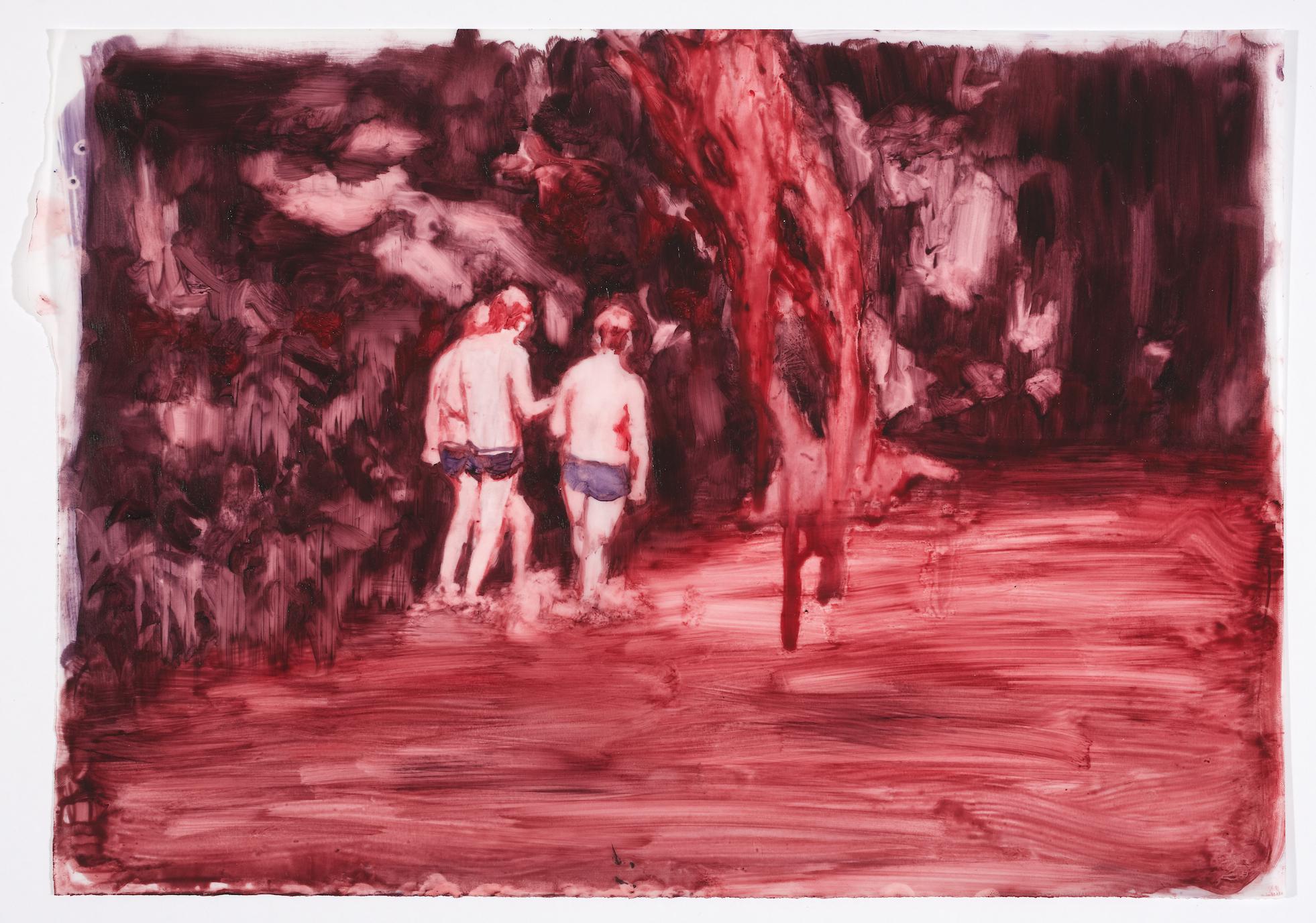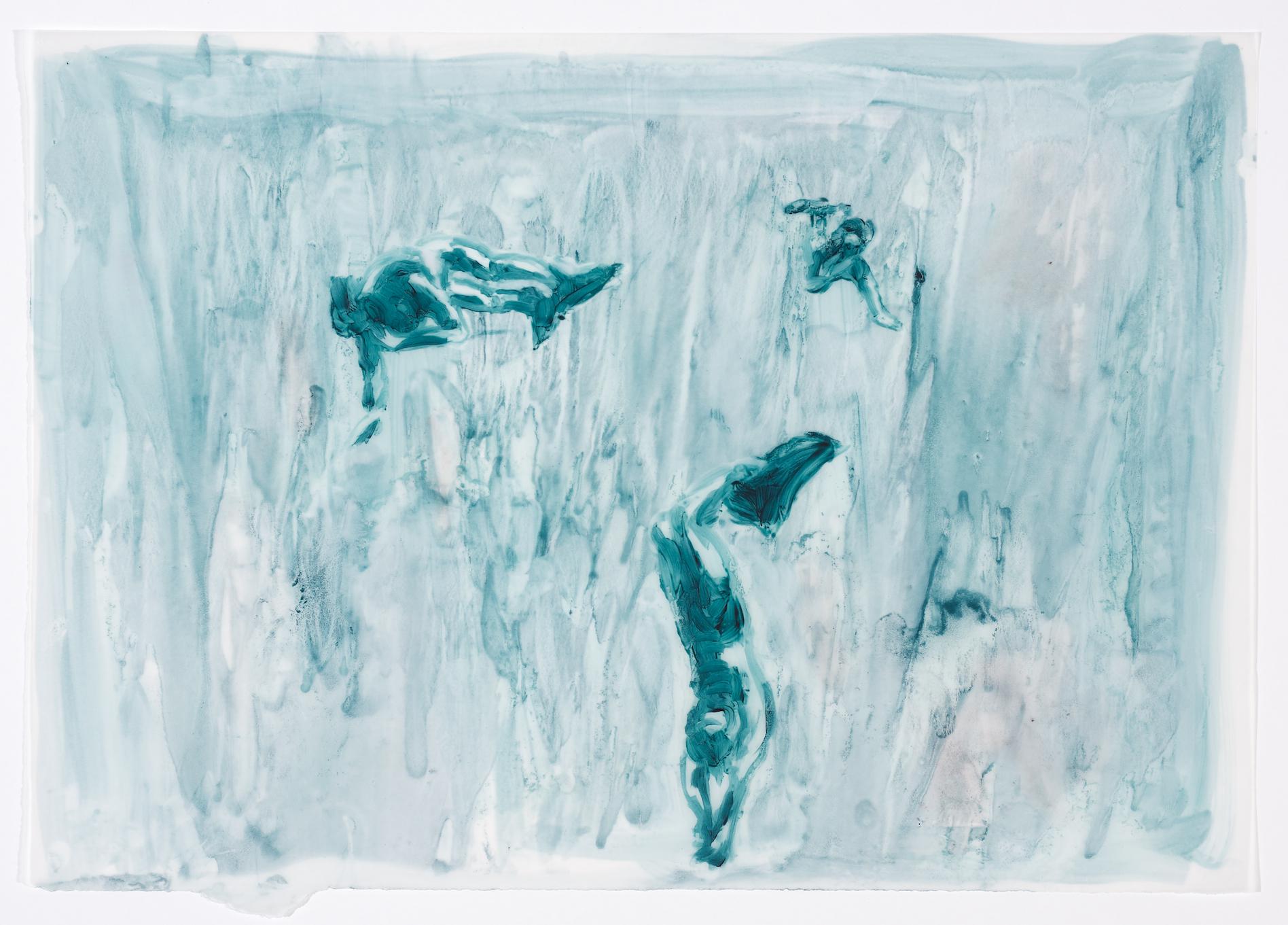 Photography: Michael Hall Photography