Half-Light

Michaelis School of Fine Arts
Cape Town
02 December - 17 December 2015
Half-Light
is an installation of paintings produced for Ruby Swinney's graduate exhibition at Michaelis School of Fine Art in Cape Town in 2015. The body of work consists of 35 paintings, and the collection was bought by the Zeitz Museum of Contemporary Art Africa (MOCAA).
The work was later featured in
Human Nature
, a solo exhibition at the Zeitz MOCAA in 2018.
Fall series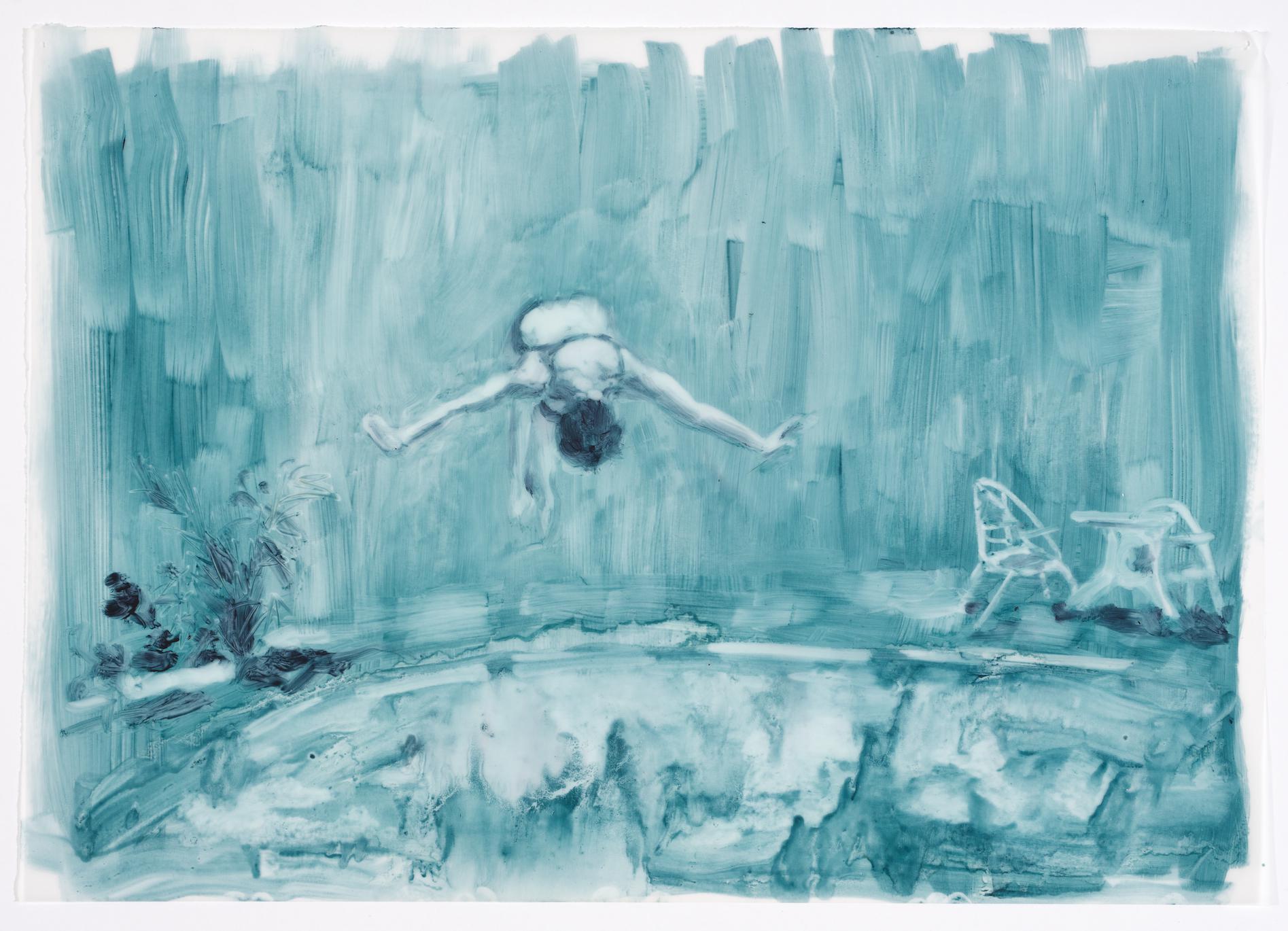 Trace series

Echo series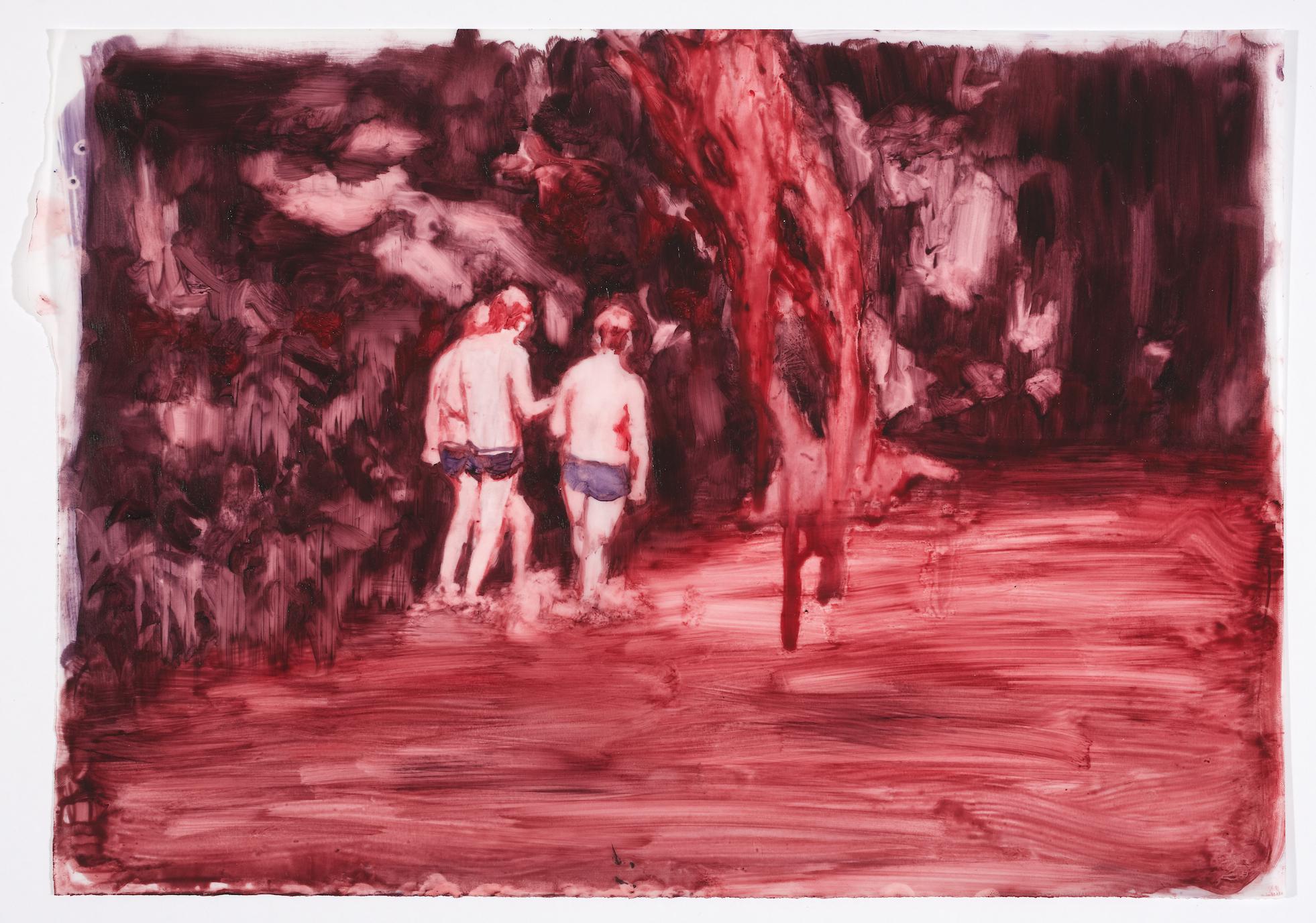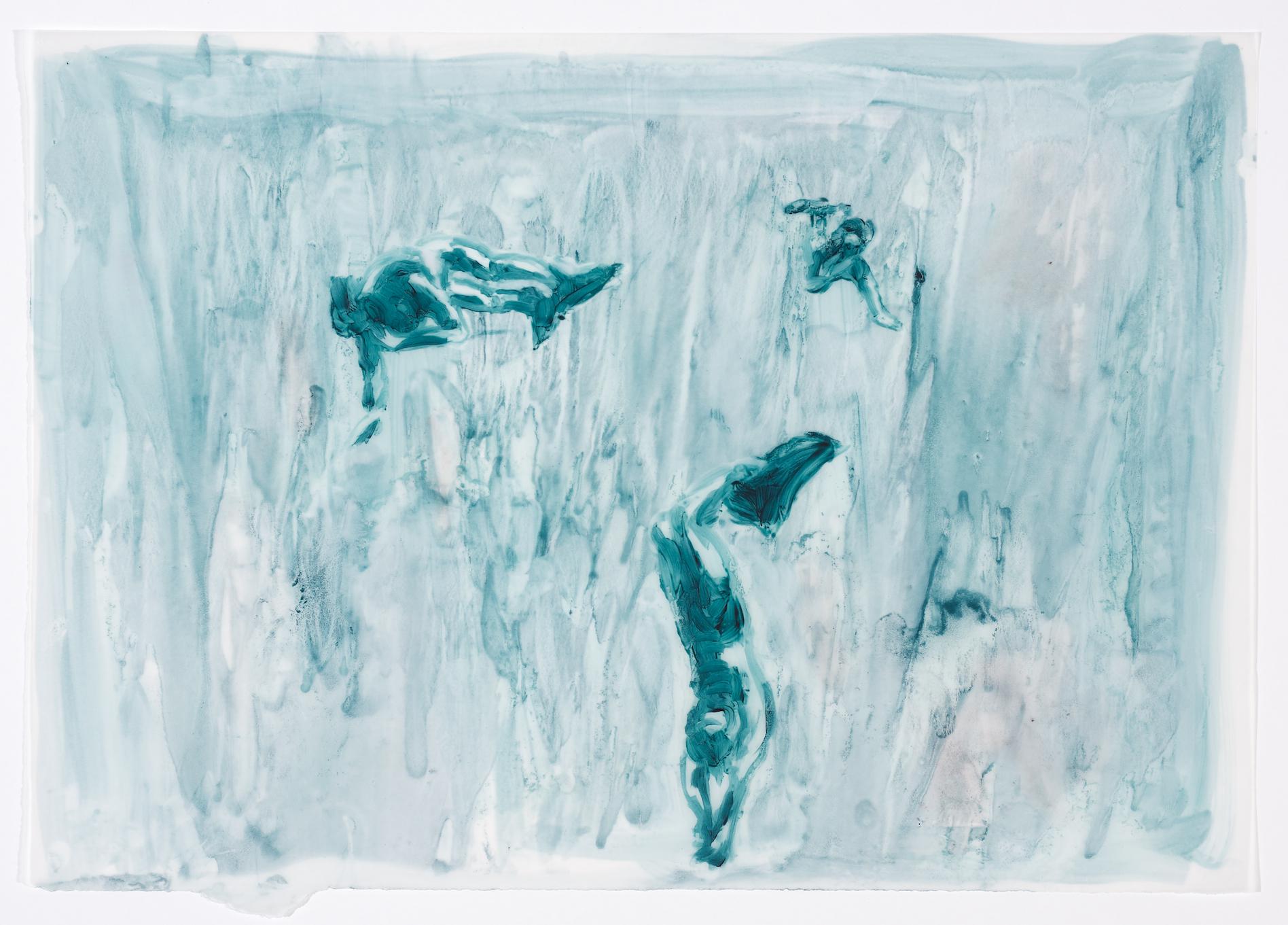 Photography: Michael Hall Photography
Installation Images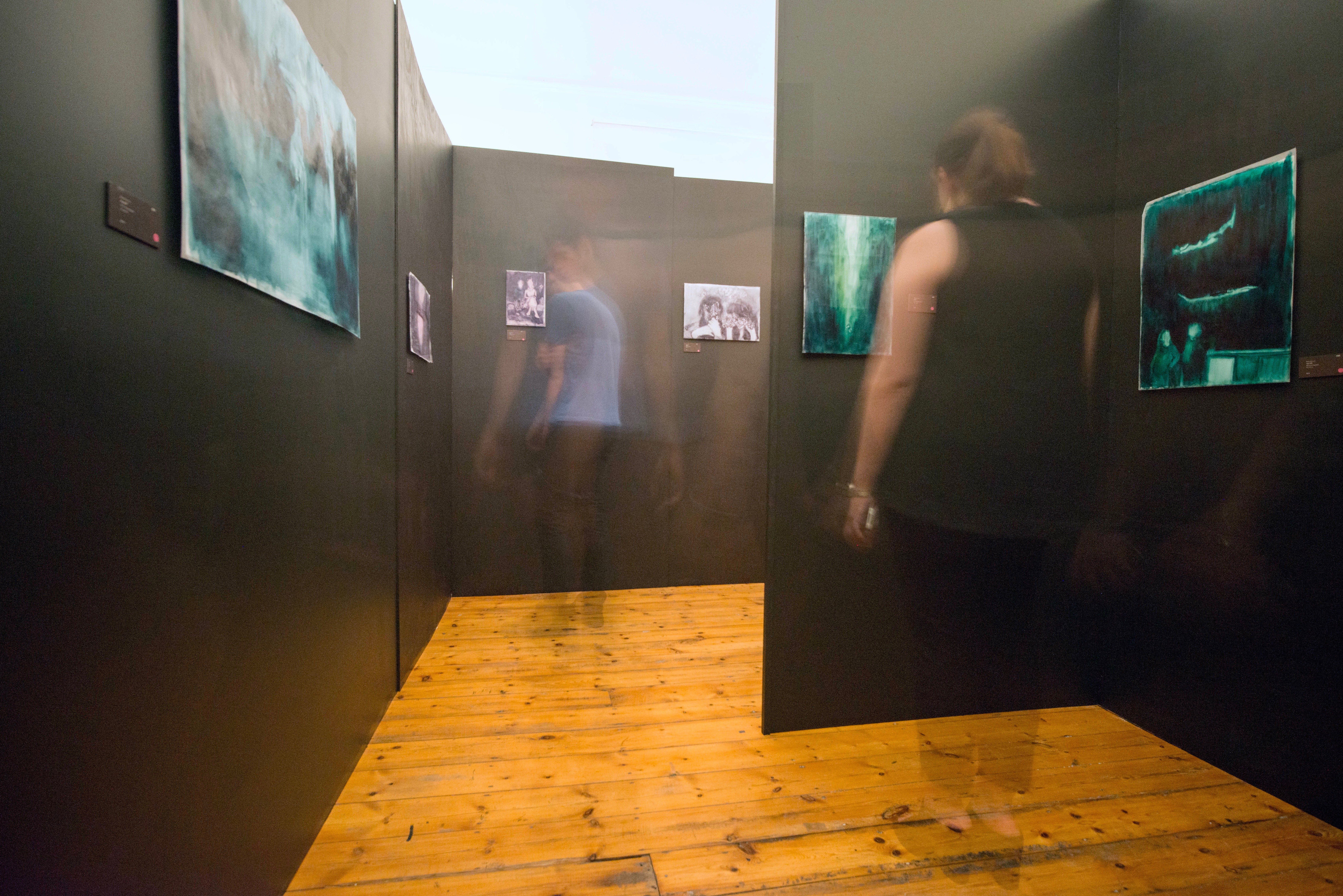 Photography courtesy of Zeitz MOCAA